TRADE TECH, based in Issaquah, WA with offices located around the globe, specializes in Supply Chain Management solutions for the international logistics industry. Trade Tech's logistics and technology experts have created world-class applications linking sales, operations and accounting processes into a single environment. These applications are proven to help streamline freight forwarders' and shippers' supply chains, cut total transportation costs, manage exceptions, deliver visibility, and provide higher levels of customer service to help you compete in today's complex logistics environment. Trade Tech also offers a full-service data entry option to support software deployment so that your company can focus on what matters most to you and your customers: expediting your cargo and supporting your customers. The combination of software and service is what distinguishes Trade Tech from other software providers.

Meet our team.
New Demurrage Invoicing Regulations in Ocean Shipping Reform Act – 2022

The Ocean Shipping Reform Act – 2022 (OSRA-2022) went into effect on June 16, 2022 and the law (not a regulation) calls for an immediate change in the way Demurrage is invoiced to the customer. The FMC is in charge of regulating and enforcing this new requirement and they have issued a formal notice to the industry that the new law went into effect on June 16 and there is NO grace period.

Need help, click HERE.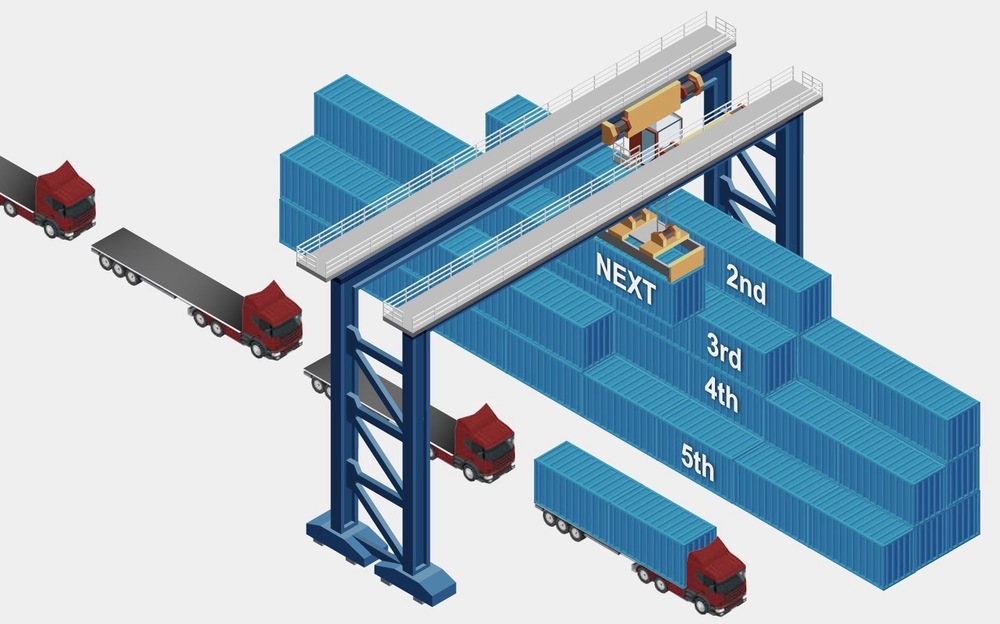 Peel Off Stacks Aren't Just for Mega BCOs Anymore!

Trade Tech Community Peel Off Stack Solution – Leveling the Playing Field for Small- to Mid-Sized Shippers
Trade Tech's multi-tenant platform creates a community environment— This unique approach allows us to combine small shipments of multiple customers so we can collectively meet typical Peel Off Stack volume requirements. LEARN MORE HERE


**Read the latest Journal of Commerce article here**

Please! Not another data standard.

The Department of Transportation and the Federal Maritime Commission are looking to accelerate digitization within the industry in an effort to address the challenges that are plaguing today's supply chain. Both the DOT and FMC are pointing to the lack of a global data standard as the challenge and calling for a new one to be created—working collaboratively with commercial organizations that will benefit from the government's investment in the massive undertaking of creating a new standard.

We know— as most Customs House Brokers know—we do not need another data standard. We have a well-established data standard system that has been refined over the last two decades to near perfection by U.S. Customs.